A Checklist of Apartment Features to Look For
Posted on 13Sep 2011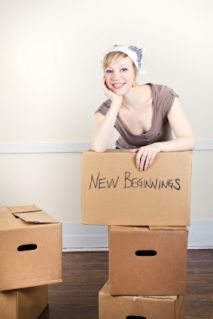 So what are the features you should look for when looking for an apartment? There plenty of details to pay attention to. But it is still up to you to figure out which factors are more important.

Apartment Floor Lay out
Most renters look for an apartment with huge square footage, but it is worth considering the floor lay out too. Examine the space very well and imagine the furniture pieces you wish to fit in it. Also regard the spaces near the doors and windows. Pay close attention to the bedroom. Also check on cable and electricity outlets.

Appliances
If the apartment home includes appliances, be sure to examine each one carefully. Open up and turn on the refrigerator, oven, AC and dishwasher. Are the appliances new? Even if the landlord takes care of the maintenance, it is good to detect potential problems early.

Storage Options
Apartment complexes often offer storage options for renters. Most provide storage rooms in the hallways while others have closets outside on the balconies. Check your closets or storage units. See if it is big enough for your stuff.

Noise
Noise is a deal breaker when selecting an apartment homes. Open up doors and windows and listen to street noise, traffic or any other source which may create disturbances to your good night sleep.