Move without Stress
Posted on 11Dec 2010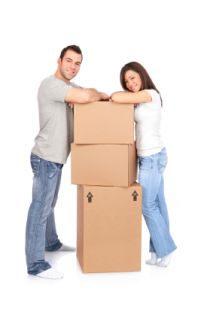 You can hire a moving company that can help you in packing and loading your items. The services they offer are either full or partial. Full service includes a complete way of helping you, while partial is only about particular things you choose. Whatever kind of service you choose, this guarantees a stress-free way of moving.

Movers can help you in packing of all your items from labeling to storing. They also carry boxes and furniture to load in the truck. The truck, sometimes a van, is also provided by the removal company. In fact, they can provide you the boxes and moving materials as well. Basically, there is nothing to worry about if you have movers working with you.

It is a great idea to have movers helping you. However, you need to ensure you can trust them and you can really count on them. Thus, choosing the right moving company that will help you is recommended to make the entire moving process free from stress.

All of these things can make your moving a lot better and less difficult. If you want to move without any stress at all, then hire a professional moving company to help you.